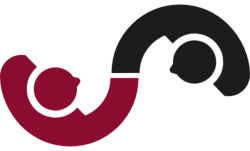 QVG DRIVING SCHOOL
PHONE 07956 399076
You Have Got To Be Kidding: A Driving School Franchise That Gives You An Exclusive Training Area And Works To Promote YOU!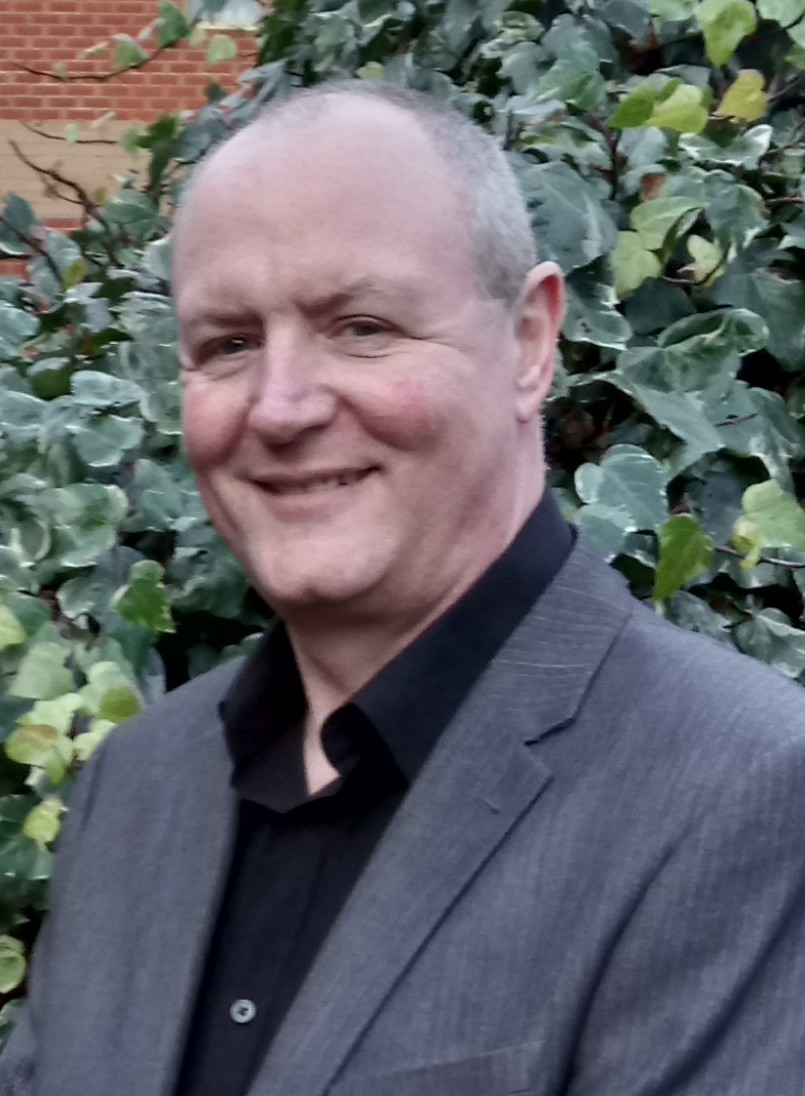 What sort of driving school franchise would you love to be apart of? For most ADIs you want a full diary, with committed pupils, no crazy offers and a top lesson price.
The hard truth is, if you choose one of the many driving schools with special offers, you could be losing £100 or so for every new pupil you take on. 30 new pupils a year is going to cost you the best part of £3000, is that what you want? 
What You Get With A QVG Driving School Franchise
- The highest hourly rate of any local franchise
- FREE pupils (we don't charge extra for them)
- An exclusive training area
- Imagewear
- Stationary
- Standards check, help and advice
- Christmas and New Year weeks FRANCHISE FREE
- One extra Franchise free week per year (maximum 5)

We don't supply cars, to keep your costs down