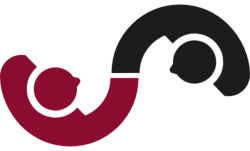 DRIVING SCHOOL DEVELOPMENT
PHONE 0800 024 8464
How Would You Change Your Business If You Had More
Effective

Answers And

Smarter Solutions To Growing Your School?
Do You Really Need To Re-Invent The Wheel?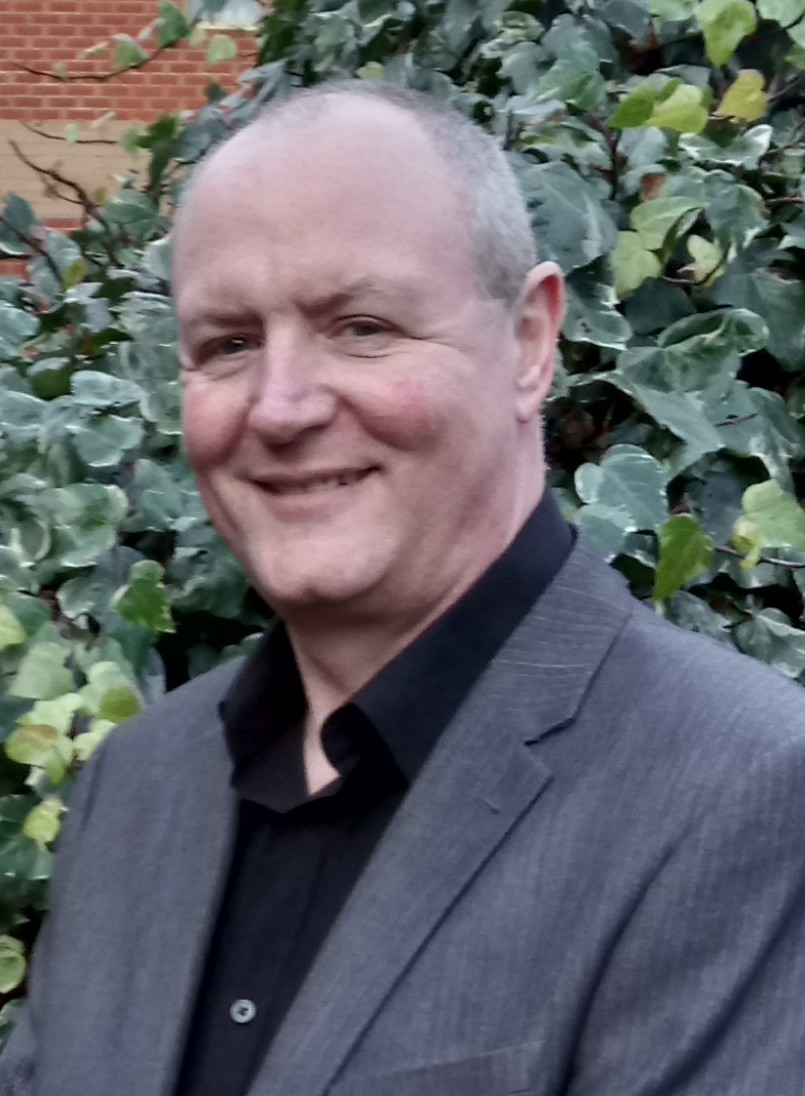 What is the first question you would ask me if I was working on your team?
Here are just a few questions which may interest you.

How do I work less and earn more?
What's the best way of charging more than anyone else and still being full?
How do I get the right ADIs to join my school?
Is there a way to get pupils paying £10 an hour more?
How do I turn a £50k gross salary into a £50k net salary and work fewer hours?
Is there a better way to finding cheaper insurance and lease cars?

Whatever your question, my driving school business mentoring services will help you get the right answer for your school and your family. 
Mentoring is not solely a question and answer service, 
consider it as support from old shoulders!

Let me give you an example.
You start with a the question of how to recruit more ADIs, and you finish the mentoring session having agreed to implement changes you had never considered before. It's not a case of "do this, and do that" but more a case of "have you considered xyz, how do you think it could work for you?"

I essence I'm your guide, your guide.
A bit like Yoda with Luke
I will not make the changes, I will show you how to achieve them
and help you find the cost effective short cuts you need.

Interested?
Your first session is free, if you do not like it or do not think it is for you then cancel the agreement, But as stated, your first session is free of charge so what have you got to lose? That's right - Nothing!

I can only work with a small number of people at a time. Please contact me to see if I can take on a new client and work closely with you on your business.  

Sessions
The sessions are 4 hours for 2 months. 1 hour every other week, giving you time to implement the strategies agreed on the previous session and trust me that's all you'll need. Once you have made payment, call me on my mobile number and we'll arrange a date and time within the next 5 days. 

What Do You Need To Bring?
You need to have an idea of what you want.
If you call me to say, "how can you help me, what are your best ideas" It will not work. So you need to bring a question which is important to you and something you have thought about.
And you are going to need a pen and paper! 

It's Your Future
You have one crack at life, what do you want to do?