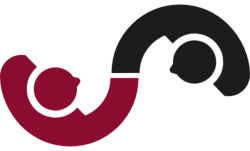 DRIVING SCHOOL DEVELOPMENT
PHONE 07956 399076
ABOUT US
What Can We Do For You?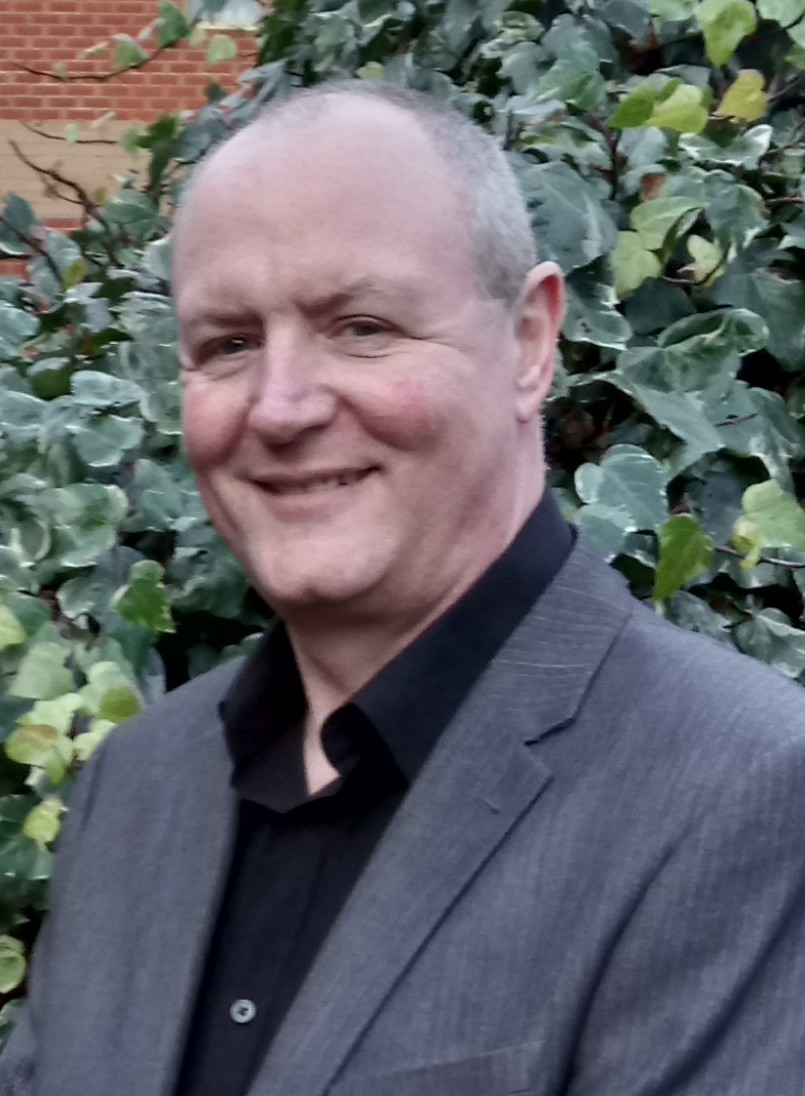 Martin Leather - ADI Since 1991
Driving School Development is a specialist company delivering CPD Courses in Business Development and 1-2-1 Business Mentoring across the UK. Our aim is to improve the level of professionalism within the Driving Trainer Industry, helping ADIs acheive an income and work / life balance they truely deserve.
With nearly 30 years experience working with Industry Leaders, Franchisees and Independent Instructors alike we have delivered Business Development Courses and Business Mentoring to hundreds of ADI's across the UK with outstanding results.
Our Mission Statement "Driving Your Business Forward" perfectly sums up what we do. Attending one of our courses is probably the best investment you can make for the long term success of your Driver Training Business.
The majority of our courses will be run in Milton Keynes, a central location for ease of travel. We will on occasion be running training courses in other parts of the UK.
To ensure our delegates receive the most rewarding and beneficial customer experience the course is strictly limited to a maximum of 20 delegates, with places being allocated on a first come, first served basis.